Innsbruck International Biennial of the Arts
Muntean/Rosenblum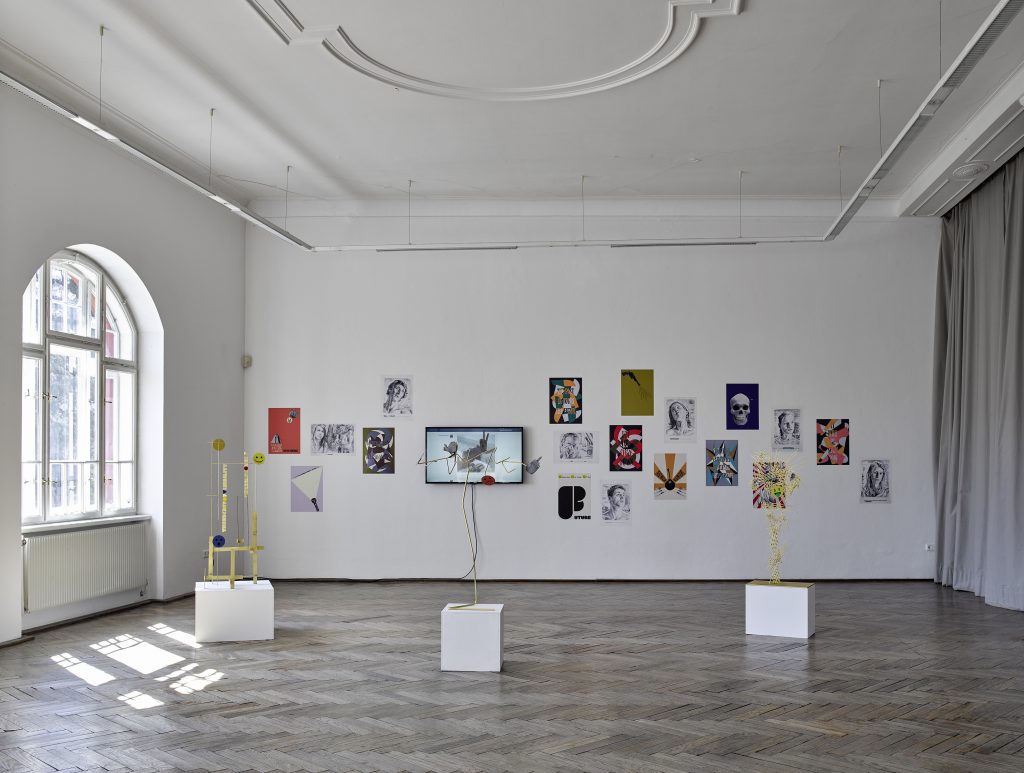 Innsbruck International is a biennial of contemporary arts where international and national artists are invited to present their works at outstanding venues around the city.
The second Innsbruck International, with the theme of Je,…/I,…/Ich,…, and incorporating works from the visual arts, sound, film, and theatre, will emphasize the importance of authorship at a time when the concept of self is on everyone's lips.
with Catherine Bertola, Jacob Cartwright & Nick Jordan, Cinématons (Klaus Händl, Lissie Rettenwander, Heidrun Sandbichler, film maker: Guillermo Tellechea), The Forman Brothers` Theatre, Rachel Goodyear, Isaac Julien, Marmo & Harmlos, Michette & Michette, Muntean/Rosenblum, Linda Fregni Nagler, Pipilotti Rist, Heidrun Sandbichler, Matt Stokes, The Strangers, Lois Weinberger
In Künstlerhaus Büchsenhausen the contribution by Muntean/Rosenblum will be on display.
Opening hours Künstlerhaus Büchsenhausen:
March 10 – March 20, 2016
Mon – Sun 10 a.m. – 7 p.m.
closed on Mon March 14, 2016.
Location
in many places in Innsbruck, also in Künstlerhaus Büchsenhausen