Between Cinema and Exhibition. Experiences of Migration in Art Films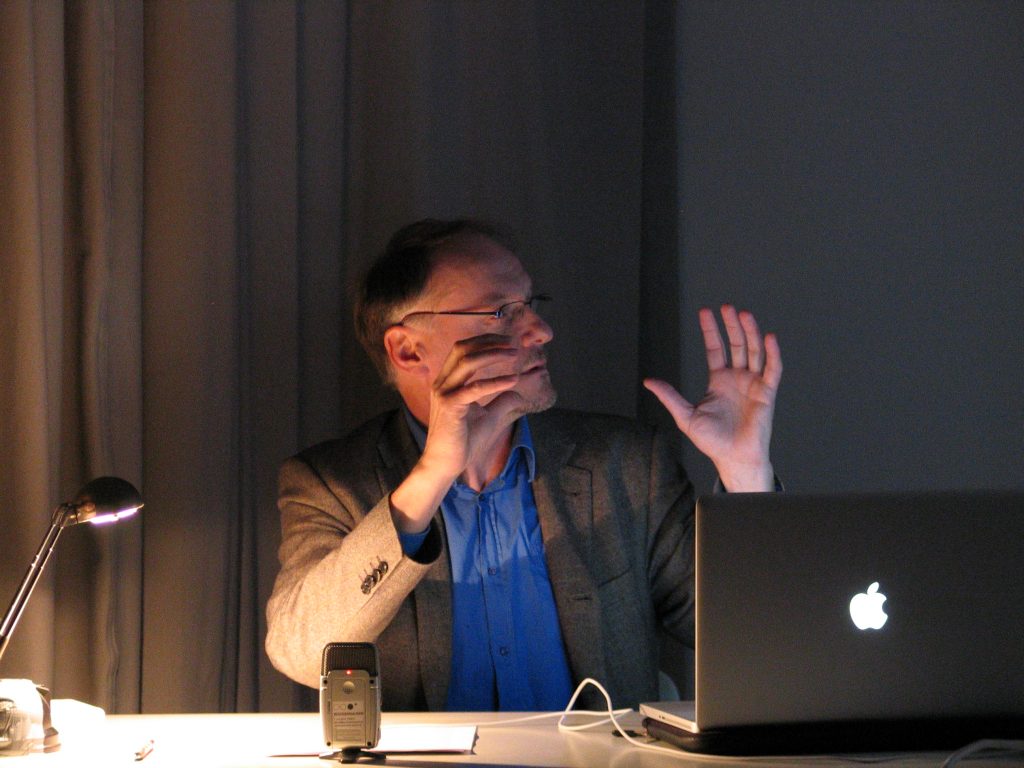 Rainer BELLENBAUM lectured on films by Yael Bartana, Omer Fast, Danica Dakić and others.
Contemporary gallery and installation films are as influenced by the technical experimentation of the historical avant-garde as they are by the minimalism, documentarism, or conceptualism of the postwar avant-garde. Bellenbaum's primary interest lies in the way contemporary artists use these approaches to navigate the experiences of migration and to what degree they relate to discussions concerning the "migration of forms" or "migrational aesthetics".
Rainer BELLENBAUM (*1957) is a Berlin- and Vienna-based media studies scholar, film and art critic. His work includes, among other things, artistic short films and collaborations (as from 1983), camera work, research and television contributions (1986-2005), texts for a number of art magazines (Texte zur Kunst, springerin, Camera Austria) and book publications (since 2004).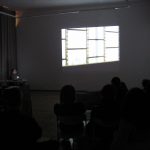 Location
Künstlerhaus Büchsenhausen
Weiherburggasse 13
6020 Innsbruck, Austria
+43 512 278627
office@buchsenhausen.at