The short night of protest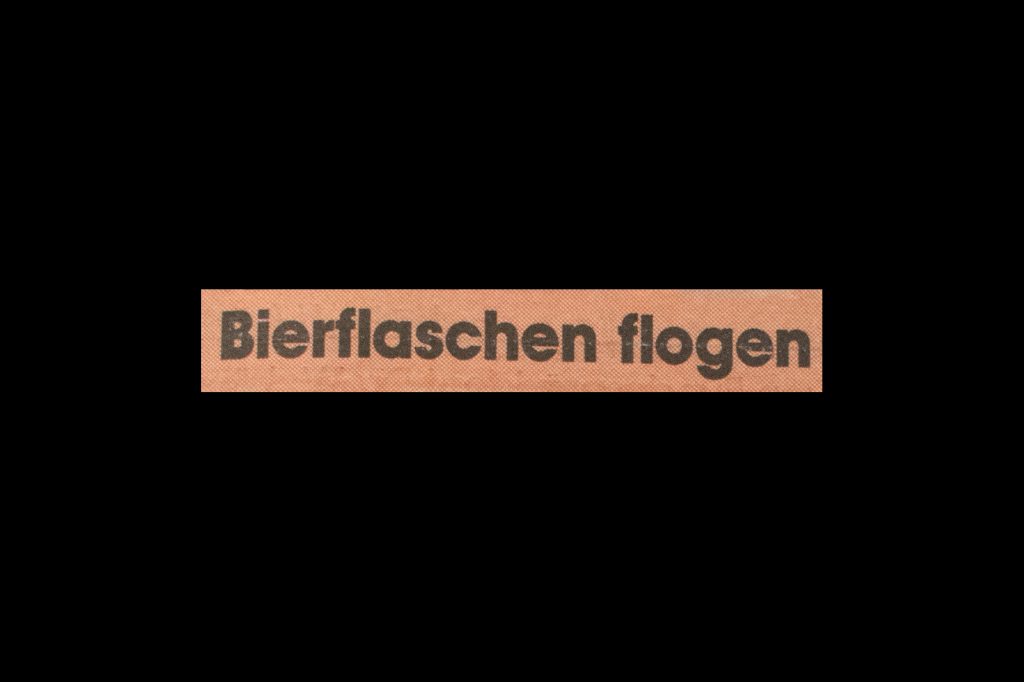 The short night of protest starts at 9.30 pm on Friday, July 22nd, 2016 on the square in front of the Landestheater. Here at the centre of the city, artist Petra Gerschner will be showing video clips, slide projections and sound-montages from 30 years history of protest and opposition in and outside Innsbruck.
The short night of protest is public space. It is a crystalization point for demonstrations and political opposition. The long short night of protest questions the potentiality of experiences and possible interventions by extraparliamentary social movements into social processes, and develops a link between local events and global discourses.
The starting point of the project is debate with the structure and order of public space, as well as traces of social opposition and political practices which are manifest there: What events find their way into the official writing of history? How is a city's collective memory shaped? From what perspective is history remembered and evolves into tradition?
Please bring along cushions, airbeds or such like!
The short night of protest is being sponsored in the context of stadt_potenziale Innsbruck 2014 and is taking place in cooperation with Künstlerhaus Büchsenhausen.
Petra Gerschner is an artist, filmmaker and curator living in Munich. The artist uses her photographic projects, video works and installations in public space to investigate the constructions of cultural, post-colonial and identity attribution as well as power relations that generate social inclusion and exclusion. The artist often responds to existing image constructs with her own staged presentations, visualising the methods and strategies of such systems and developing artistic forms and practices of intervention into contemporary social processes.
In 2013/14 she was Visual Arts Fellow at Künstlerhaus Büchsenhausen.
Location
Square in front of the Tiroler Landestheater
Rennweg 2
6020 Innsbruck