FAULTS AND BRIDGES
Prospecting Paths to Surmount Formative Antinomies of the Present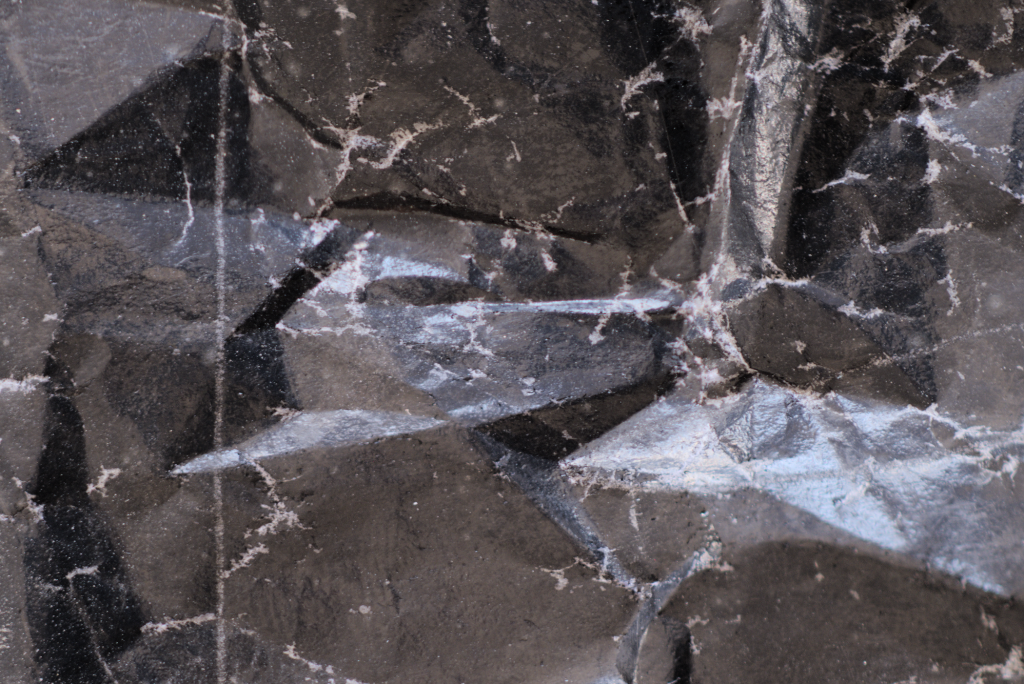 An exhibition of the Büchsenhausen Fellowship Program for Art and Theory 2022–23 | curated by Andrei Siclodi | with:
Luis Guerra
Bettina Knaup with contributions by Isabel Peterhans and Benjamin Zanon

Alice Sarmiento with Adam David and Josel Nicolas, with contributions by Mac Andre Arboleda and Khalil Verzosa
Endi Tupja
OPENING:
Thu 11 May 2023, 19.00
Kunstpavillon, Rennweg 8a, 6020 Innsbruck
EXHIBITION DATES:
12 May – 5 August 2023
The participants of the Fellowship Program 2022-23 present works and projects developed in Büchsenhausen that, with the involvement of other artists and experts, point to possible ways of understanding and surmounting formative antinomies of the present. The contributions address gestural performativity for interpreting the world, monumentality and memetic communication in dictatorial regime contexts and beyond, waste as a common good but also capitalist 'cultural heritage', and specific historical and geographical spaces through connecting political oppression and trauma with menstrual care.
Büchsenhausen Fellows 2022-23:
Mac Andre Arboleda explores the sickness of the Internet through research and dialogue, art and text, as well as organizing and publishing. He is the Founding President of the UP Internet Freedom Network, a nonprofit organization based at the University of the Philippines, committed to digital rights advocacy through educational discussions, information campaigns, and special projects. He is also a co-founder and project lead of the Artists for Digital Rights Network, a cross-regional alliance based out of the Philippines and Indonesia, dedicated to supporting artists and advocates working on digital rights issues in Asia-Pacific.
Arboleda has held fellowships with the Salzburg Global Seminar, the World Urban Parks Emerging Urban Leaders program, the Australia Council for the Arts International Future Leaders program, Akademie Schloss Solitude, and the Asia Foundation.
Adam David is a writer, book designer, and co-founder of Better Living Through Xeroxography, or BLTX, a comics and zine exposition in the Philippines that, for over a decade, has been integral to nurturing the ecosystem of the small press and self-publishing, connecting its numerous communities. He also co-founded Paper Trail Projects, a poetry and prose imprint based in Quezon City, Philippines. Through these endeavors, he has taken steps towards a broader mission of "literary patricide" or "the divorce of artistic practice from the padrino (loose tr. "patronage") system".
Josel Nicolas is an illustrator, writer, and stand-up comedian, best known for his autobiographical graphic novel, Windmills – a coming-of-age serial about growing up between a Catholic university in Manila and a conservative town just a few hours away from the metropolis. His sequential illustrations have appeared in magazines like VICE and for films like Erik Matti's Buy Bust (2018), and he also did the long-running strip Doc Brick: Scientist + Problem Solver, in the children's magazine, K-Zone.
Khalil Verzosa is an artist, filmmaker, and member of Barrio 99 – a
video production company that bridges art and social commentary
through progressive and unique storytelling. Born and based in
Manila, Philippines, he is known for Beastmode: A Social Experiment,
a feature-length film released in 2018 that loosely elaborates on a viral video showing Verzosa getting beaten up by a Filipino actor who, at that point, was notorious for getting into public brawls. Articles and reviews about both the original video that went viral and the feature-length released two years later, confirmed that Beastmode was indeed an experiment in representing masculinity, the tendency of such images to go viral, and the public discourse – and lynchings – that take place in their wake.
Isabel Peterhans (*1986) is a freelance illustrator and comic artist who lives and works in Innsbruck. She studied illustration at the Lucerne University of Applied Sciences and Arts and at the Bezalel Academy in Jerusalem. Her work has received several awards, including her 2014 book Yallabyebye with awards from the Zeugindesign Foundation and the Wilhelm Wirz Foundation Basel. Isabel Peterhans' publications are featured in international journals as well as books. She has published drawn reportages in Freitag (D), WOZ (CH), and Strapazin (CH), among others. One of her most recent works, Rest in Colors (2021), is a series in which Peterhans deals with waste production in her own studio by coloring used packaging with leftover paint, thus removing them from the process of disappearance. For the project re:framing jenisch (2022), founded by the Initiative Minderheiten Tirol, Peterhans collaborated with author Simone Schönett to draw an online graphic novel on the taboo subject of violence against people of Yenish origin.
https://www.isabelpeterhans.ch
Benjamin Zanon studied architecture at the Technical University of
Vienna (2001-2004) and then philosophy at the University of Vienna
until 2006. In 2008, he moved to Düsseldorf and began studying liberal arts and sculpture at the local art academy. In 2009 he studied in Professor Richard Deacon's class, who appointed him a master's student in 2014. He graduated in February 2015. Since 2015 he has lived and worked as a visual artist in Innsbruck/Tyrol. Zanon participated in exhibitions in Austria, Germany, Italy, and the Czech Republic. Recently, his work was awarded the Hilde-Zach Scholarship of the City of Innsbruck (2022).
www.benjamin-zanon.at